Back To Schedule
Tableau Connector
Sign up or log in to save this to your schedule, view media, leave feedback and see who's attending!
Feedback form is now closed.
---
Speakers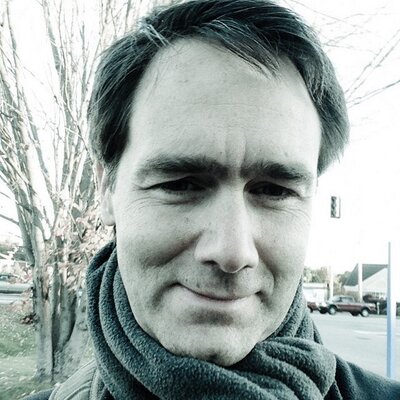 Data Visualization Specialist, PATH
Jonathan is a Data Visualization Specialist at PATH where he helps build capacity for working with data and data visualization in support of PATH's mission to improve global health. He regularly answers questions on the Tableau community forums and blogs at http://drawingwithnumbers.artisart.org...
Read More →
CEO and co-founder, BAO Systems
Steffen Tengesdal is one of the founders of BAO Systems, which works with many of the largest NGOs and international agencies on DHIS 2 deployments, hosting, development, support, and training.
---